NTWind Tutorials
Learn how to get started with our software and take the most advantage of your PC. Each tutorial comes with screenshots and step-by-step instructions for your convenience.
---
Despite their names, all three services (Google Drive, OneDrive and Dropbox) simply create a shared folder on your PC instead of an actual drive. For power users, it is definitely not enough. Visual Subst is the easiest solution to map these shared folders as virtual drives with custom labels and drive letters, so that you can access your files in a much more convenient way.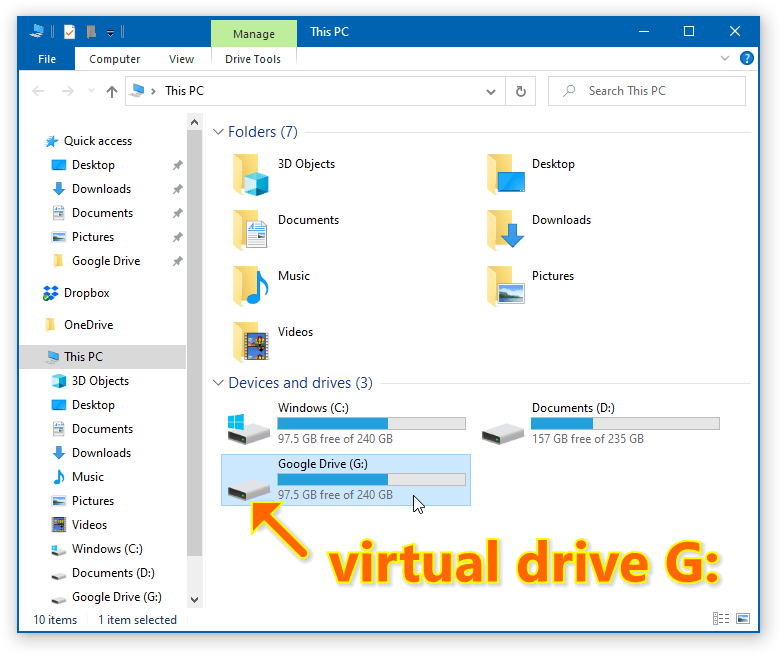 Tags: virtual drive, visual subst, vsubst
---
Screenshots of dropdown menus and popups are a crucial part of almost any step-by-step tutorial or guide. Usually, it is a bit tricky to create one. Technically dropdown menus and popups aren't windows, they lose focus as soon as you click a mouse button or switch to an application window. WinSnap solves this problem with no efforts from your side.
---
The magic of WinSnap is so powerful that you can even use it to upload your screenshots to Flickr or ImageShack services in the hands-free mode! If you run a blog or write reviews and need to post dozens of pictures per day, you surely will appreciate this handy trick.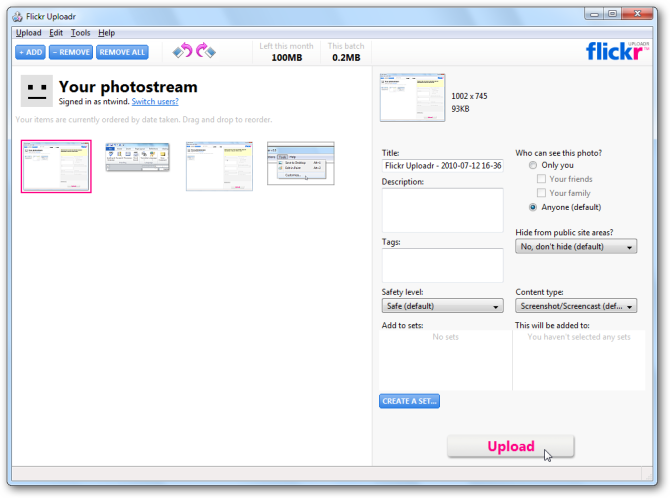 All you need is to make some initial configuration using the WinSnap Tools menu. Below is the step-by-step instruction for Flickr.
Tags: external tools, winsnap
---
Taking screenshots of UAC prompts in Windows 7 and Vista is often needed in different tutorials, step-by-step installation instructions and various application setup guides. Though, it is not a simple task to do and requires a little bit of effort.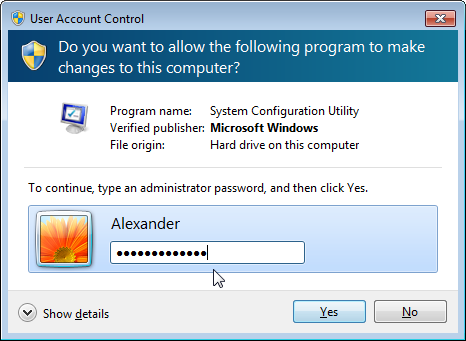 UAC (User Account Control) is a security technology first introduced in Windows Vista. It aims to provide better security by popping up a dialog asking to raise privileges for certain applications. If a user authorizes the application, it receives requested privileges and runs. Otherwise, in case of some malicious software, for example, the execution is terminated.
!-->
---
WinSnap handles image transparency very well. All screenshots created with WinSnap can be saved as PNG or TIFF images with transparency. A transparent background is used to fill the area between windows, menus and other objects, while shadows and reflections are semi-transparent.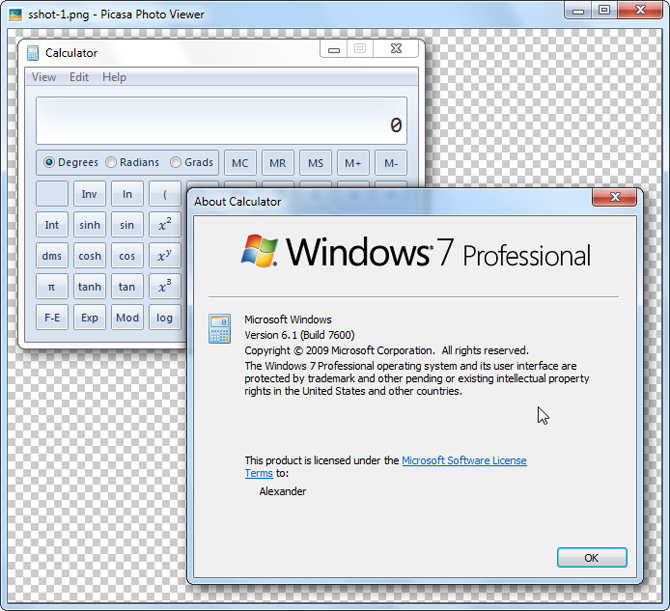 What is image transparency? Simply put, transparency is when you can see through parts of an image. Transparency can be full or partial. Fully transparent parts of an image are 100% see-through – that is, you can see the background lying behind them. It is like a clear glass in the real world – you can't see it, but you can see what is behind it.
!-->
Tags: transparency, winsnap
Showing 1 - 5 of 11 Articles | Page 1 of 3