How-To's and Tutorials
Learn how to get started with our software and take the most advantage of your PC. Each tutorial comes with screenshots and step-by-step instructions for your convenience.
---
If you are new to WinSnap, please read these quick start step-by-step tutorials to familiarize yourself with the program. There are several possible ways to take a cool-looking screenshot with WinSnap.
Step 1: Run WinSnap either from the Start menu, or with a desktop shortcut.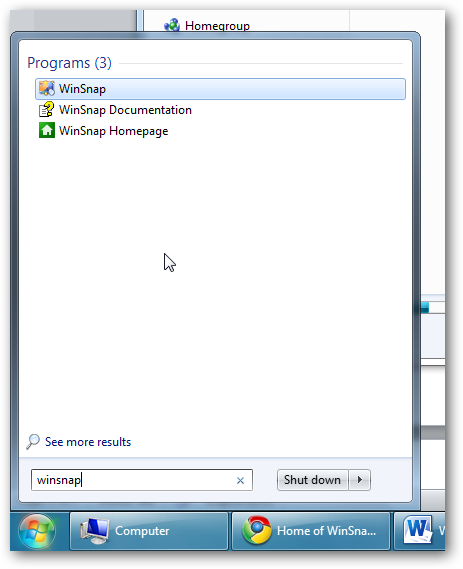 !-->
Showing 11 - 11 of 11 Articles | Page 2 of 2