Screenshots of VistaSwitcher
We know that creating great software means making it intuitive and easy to use. The main advantage of VistaSwitcher is the brand new Alt-Tab switching window, which is clean, simple and elegant.
Brand New Alt-Tab Switcher
Despite the name, VistaSwitcher works well with Windows XP, Vista, and 7. It looks pretty good in high resolutions (1920x1200 and more) and on widescreen monitors: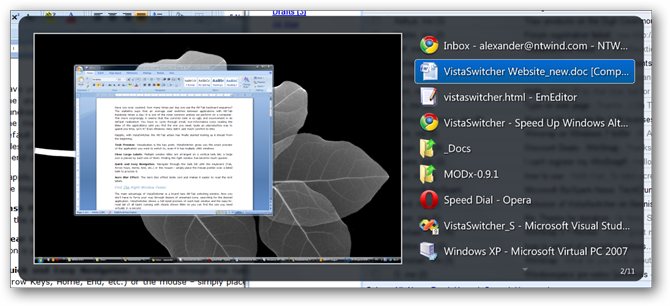 (click here for a larger screenshot)
Option "Show task numbers" is on, while previews are disabled: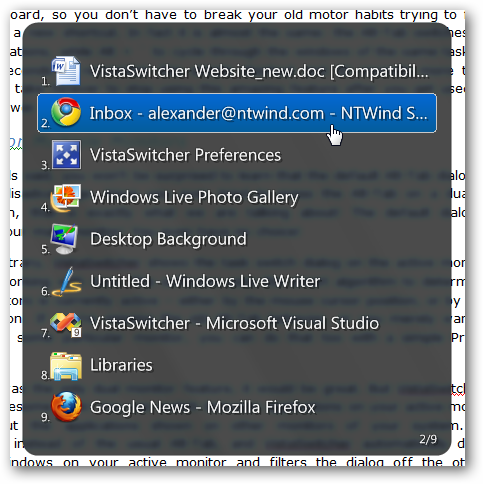 New application icon: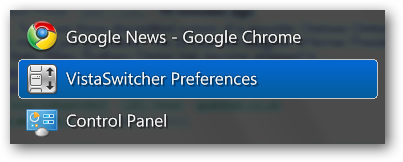 VistaSwitcher tray icon: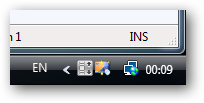 Welcome message:

VistaSwitcher Preferences
There are a lot of options you can configure, and they're all clean and simple.
General Tab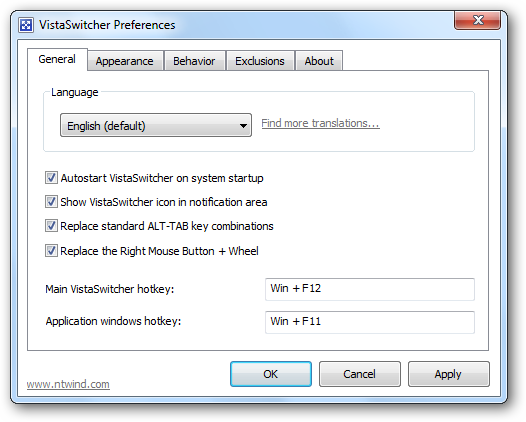 Appearance Tab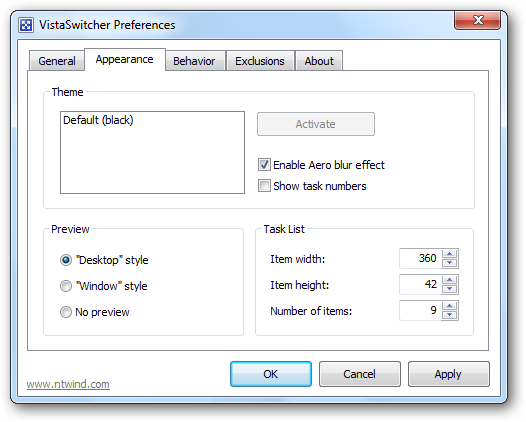 Exclusion Dialog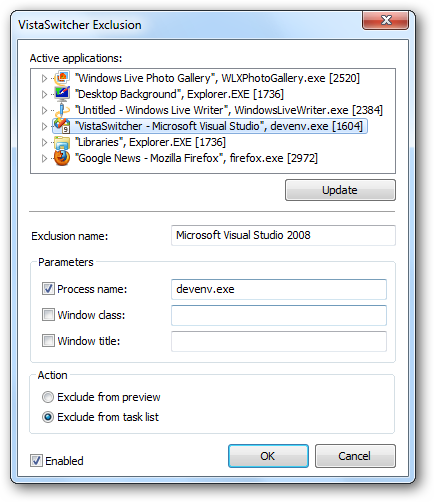 It's GOOD. It's FREE. And, it matters. Try it – you'll love it!
Quick Links