WorkspaceCover v1.0 - Solid Color Overlay Over Desktop
WorkspaceCover is a simple utility which shows a blank window over the desktop workspace - screen area excluding taskbar. The background of this window is filled with a chosen color, white by default. It might be useful for taking screenshots or screen recordings when you want to quickly capture some windows and hide all the rest from view.
Right-click the WorkspaceCover window or tray icon for options. Press ESC to exit and double-click to change the background color.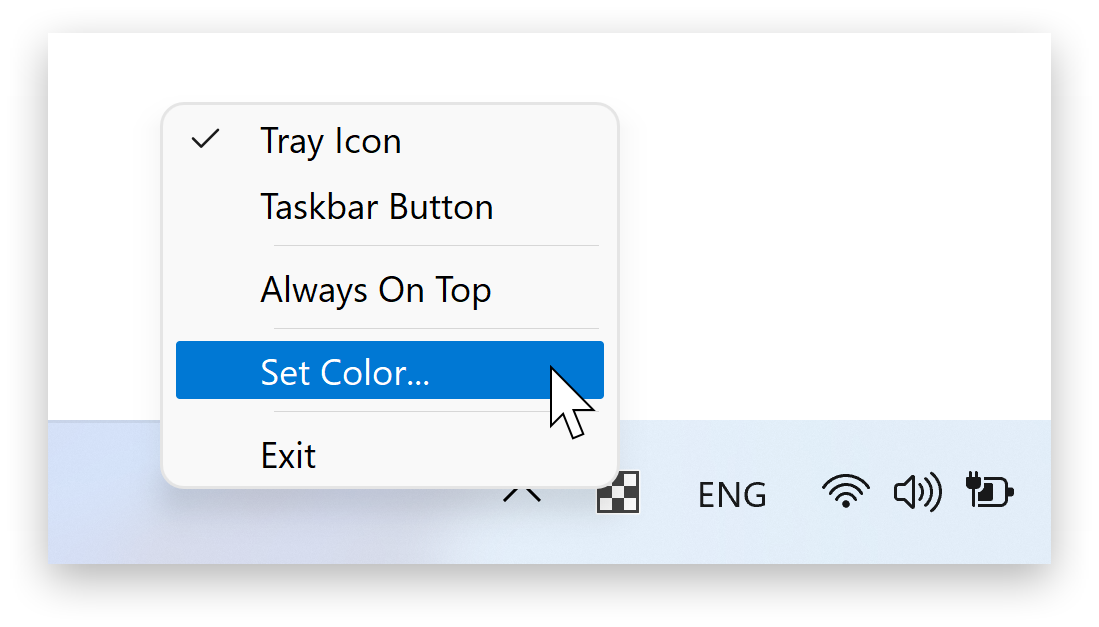 It's portable and runs on all versions of Windows from 7 to 11.
Learn more about WorkspaceCover →