WinSnap v5.2 - Old Black Theme and Colorful Icons
Since version 5.0 release, I had a feeling that the new UI is a little bit inconsistent and in a way not as good as the old one. So I decided to bring the old Black theme and colorful icons back to WinSnap. Now there is the following mix of old and new interface styles:
Black theme (default for versions 4.x and new installs of 5.2):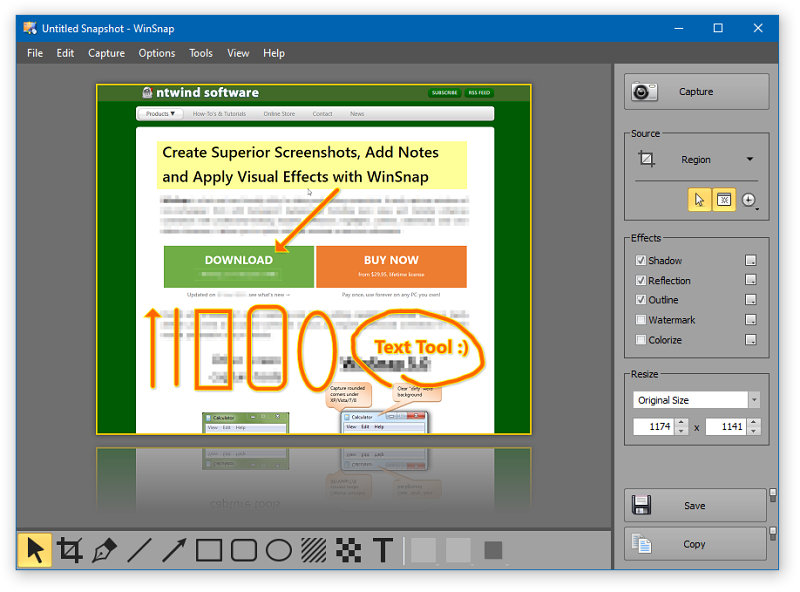 Silver theme: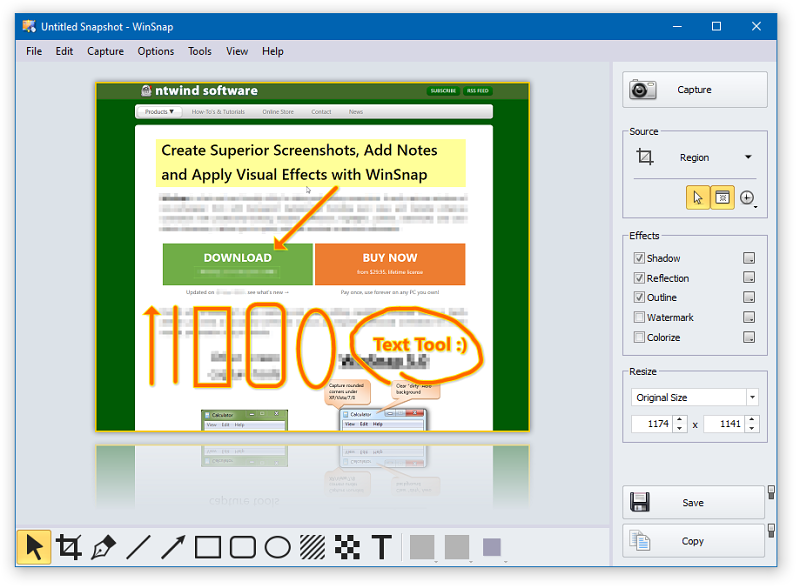 Light theme (default for versions 5.0.x and 5.1.x):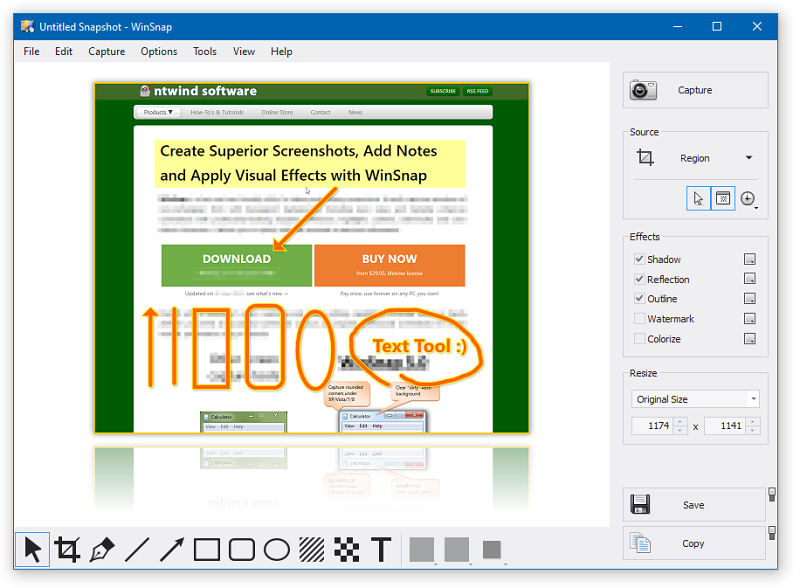 Dark theme: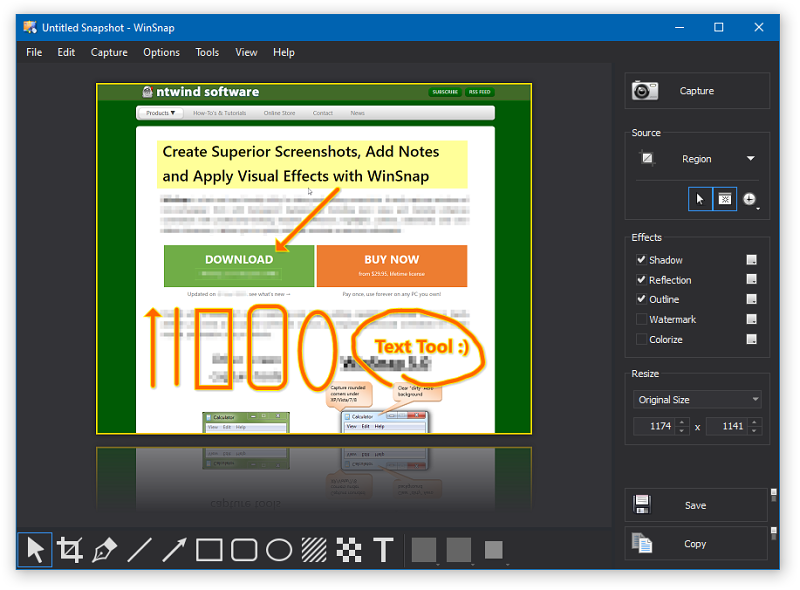 System theme:
Auto-Save and Auto-Copy icons look like tiny switches now: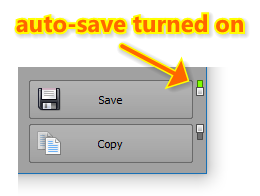 I hope you like the old-new themes of WinSnap!
Changelog for WinSnap v5.2.0 (January 27, 2020):
Black and Silver themes from v4 are back again!
Black theme is default now for new installations
Interface icons replaced with colorful versions
Flat Auto-Save, Auto-Copy and preset buttons
Renamed exe file for 64-bit version to WinSnap.exe
Fixed default message box caption for 64-bit version
Removed "Enter License Key" button from the yellow bar
Some other minor improvements and bug fixes
Download WinSnap (32-bit and 64-bit)