WinSnap v3.1.0 - Screen Capture For Windows 7
I'm glad to inform you that WinSnap v3.1.0 is available for download now. This version adds support of the new Windows 7 Taskbar features and contains several improvements to the Object capture mode.
Windows 7 Taskbar (Superbar): There is no quick launch in Windows 7 by default, but you can drag WinSnap shortcut to the taskbar and get advantage of the new Superbar features.

Right-click the taskbar icon and get instant access to the main screen capture tasks:
For more information, see WinSnap - Screen Capture For Windows 7.
Object / Multi-Object capture mode: Fixed a few minor issues + added ability to capture fly-out menus of Office 2007 applications (Word, Excel, Powerpoint and other)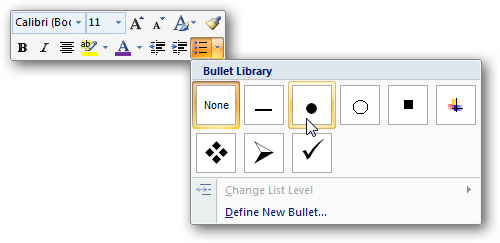 Hold down the CTRL key or use the middle mouse button to select multiple menus and objects: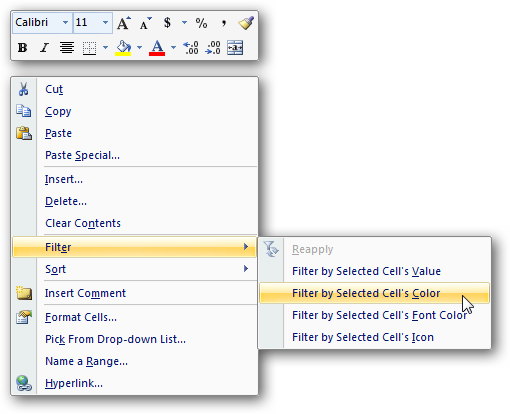 Changelog for WinSnap v3.1.0:
WinSnap now officially supports the upcoming Windows 7 (32-bit and 64-bit)
Windows 7: Added task list (jump list) to the WinSnap icon on the taskbar
Added ability to capture complex menus of Office 2007 applications (Object mode)
Several improvements to the WinSnap installer (graphics, icons, etc)
Fixed an issue with keyboard shortcuts (Esc and other) in the Object mode
Some other minor improvements and bug fixes
Download WinSnap v3.1.0 (32-bit, 64-bit, portable)