WinSnap v2.1.0 released
I'm glad to inform you that the new version of WinSnap is available for download now. Here is a short list of new features and noticeable improvements:
Full support of WindowBlinds 6 visual styles
Now you can configure WinSnap to work with any custom visual styles including modern WindowBlinds 6 skins with rounded corners and per-pixel transparency (see forum for more details). Run AdvConfig.exe to open the settings dialog:
Multi-Region capture mode
Hold CTRL or SHIFT to select multiple screen regions. It works in the same way as the Multi-Object capture mode. Here is a simple example: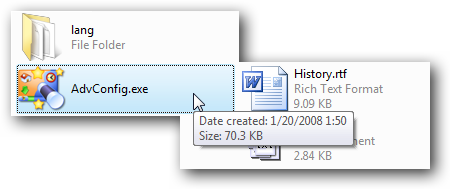 Several other improvements on the Region capture mode.
Fixed an issue with auto-save filename in external tools.
Some other minor improvements and bugfixes.
Quick download links: