WinSnap 5.0 - New UI, Pixelate Tool, Resize and More
WinSnap 5 is the next major update of our popular screen capture app. Main improvements include: pixelate tool, advanced resize feature, configurable outline and shadow effect for shapes and text, redesigned user interface and much more. Here is the new default Light UI style:
Quick demonstration of new text effects and pixelate tool: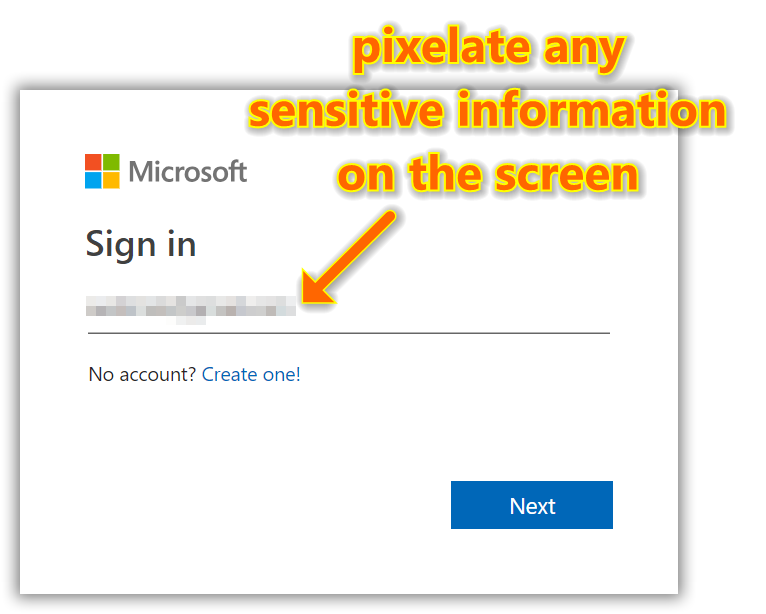 WinSnap 5 is free for all registered users - just download and install it! If you prefer WinSnap in a language other than English, please wait for upcoming 5.x releases. Language files need to be updated too.
Changelog for WinSnap v5.0.1 (November 15, 2018):
New user interface: light, dark and system themes
Advanced resize feature: to width/height and to percentage
Outline color and larger shadows for shapes and text
Pixelate tool to hide sensitive information on screenshots
Larger icons and buttons for high-DPI screens
Number keys are used for tool selection now
Added watermark position menu
Many other improvements and bug fixes
Download WinSnap (32-bit and 64-bit)