Sticky Previews v1.2 - Pan/Scroll Around Preview
The new version of Sticky Previews adds the ability to pan/scroll around inside the preview window. Hold down the CTRL key, click the preview and drag the mouse left-right or up-down.
You can also use the Arrow Keys if you prefer the keyboard over the mouse.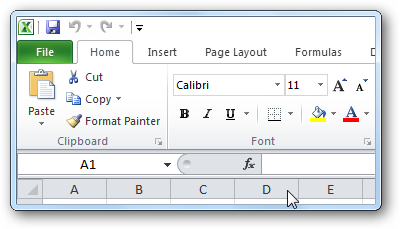 Changelog for Sticky Previews v1.2:
Pan/scroll around the preview window using Ctrl + mouse drag
New keyboard shortcuts: Arrow Keys (same as Ctrl + mouse drag)
Some minor bug fixes and improvements
Download Sticky Previews (32-bit and 64-bit)